Introduction
In the dynamic and technology-driven world of engineering, establishing a strong online presence is essential to stay ahead of the competition. A professionally designed website acts as the digital gateway to showcase your engineering prowess, attract potential clients, and highlight your innovative solutions. Tuplea ICT Concepts, a leading provider of website development and digital marketing services, understands the unique needs of engineering companies. With our expertise, we can help you propel your business to new heights by harnessing the power of technology and engineering excellence.
Professional Design to Showcase Your Expertise
We specialize in creating visually striking websites that embody the ingenuity and technical prowess of your engineering business. Our team of skilled developers and designers collaborates with you to craft a website that captures the essence of your engineering expertise and showcases your capabilities to the world.
Project Portfolio and Case Studies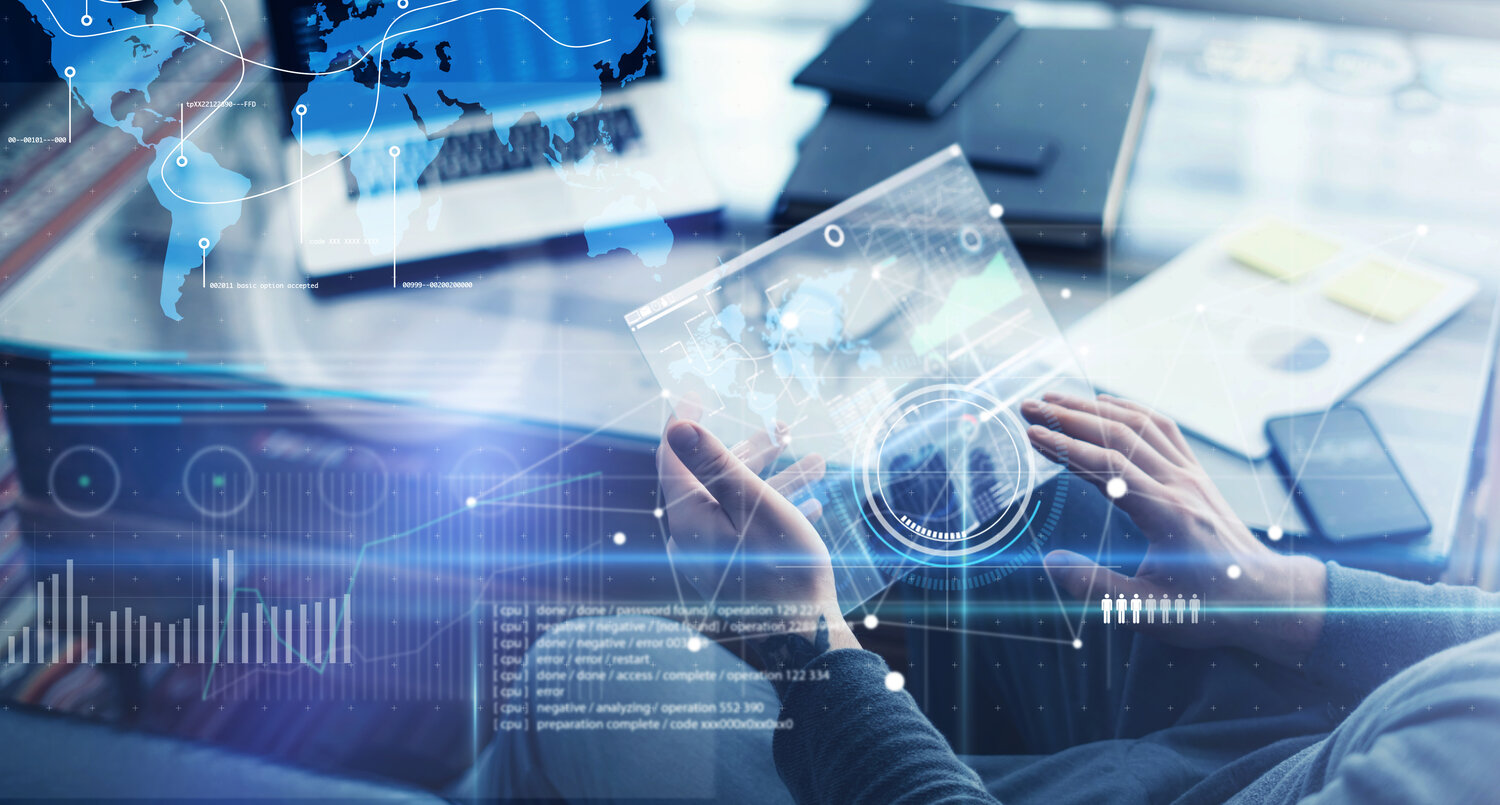 With a captivating portfolio section, you can proudly present your engineering triumphs and highlight successful case studies. Displaying your past projects, innovative solutions, and technical achievements establishes credibility and fosters trust among potential clients. Our team will collaborate with you to create an interactive and visually compelling portfolio that showcases the breadth and depth of your engineering capabilities.
Responsive Design for Optimal User Experience
With the increasing use of mobile devices, it is essential to have a website that is responsive and mobile-friendly. Tuplea ICT Concepts develops websites that adapt seamlessly to various screen sizes, ensuring a user-friendly experience across desktops, tablets, and smartphones. A responsive design not only enhances user experience but also improves your website's visibility in search engine rankings.
Lead Generation and Conversion Optimization
Tuplea ICT Concepts understands that reaching your target audience in the digital realm is crucial for business growth. We leverage cutting-edge digital marketing strategies tailored specifically for engineering companies. Our expertise in search engine optimization (SEO), targeted advertising, and content marketing ensures that your website attracts relevant traffic, generating qualified leads and driving business growth.
Conclusion
Don't miss out on the opportunity to showcase your engineering triumphs and establish a powerful online presence. Our team of experts understands the intricate demands of the engineering industry, and we are committed to delivering tailored website development and digital marketing strategies that maximize your online presence. Contact us today to unlock the full potential of your engineering business and reach new heights of success.
Check out some of our projects https://tuplea.com.ng/project